Dear Friends of Lura Turner Homes,
First off, Happy Mothers' Day to all moms, grandmoms, great-grandmoms and yes, even the great-great-grand moms among the Lura Turner Homes' extended family.
I write to say hi and to invite you to Lura Turner Homes' Founder's Day, 3 p.m., Sunday, May 15. As it has been for 30 plus years, this celebration will be at Central United Methodist Church, 1875 N. Central Avenue, Phoenix (three blocks NORTH of McDowell Road; please park in the BACK of the church in the Palm Lane parking lot).
Founder's Day is when we honor our volunteers, residents, supporters and especially this year, our staff. The past two years, they have been heroes more than usual. They've worked tirelessly through thick and thin, through staff shortages and more – all while coping with the incredible stress rained on all healthcare providers from the CoVID-19 epidemic. For all this and much more, we will honor ALL our care-givers with a special individualized gift. If you would like to participate in this tangible thank-you, please send a donation designated for "Honoring Staff" via check or credit card.
Our special guest at Founder's Day is Igor Glenn, long-time all-around Valley musician and friend of Lura Turner Homes. His extensive career includes stints with the Jazz Cowboys, The New Christy Minstrels and appearances on the old and the new Gong Show. I hope to see you all at Founder's Day!
God bless you all,
Max McQueen, Executive Director, Lura Turner Homes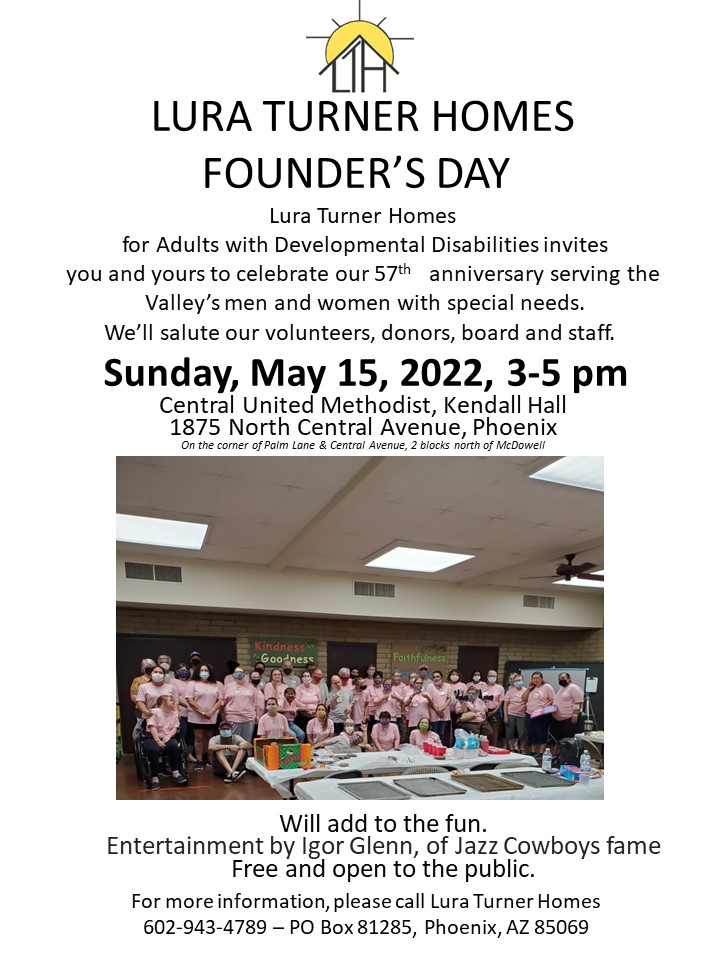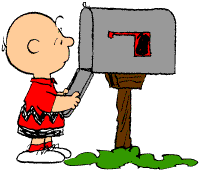 We have a NEW Mailing address!
Please send correspondence to:
Lura Turner Homes, Inc.
PO BOX 81285
Phoenix, AZ 85069-1285
An Easy Way to Support Lura Turner Homes!
We invite Arizona residents to consider making a "Charitable Tax Credit" to Lura Turner Homes, as it will qualify for the dollar-for dollar credit for Donations made to a Qualifying Charitable Organization. The State of Arizona will refund your money back to you in the form of a tax credit!