Dear Friends of Lura Turner Homes,
We hope this letter finds you well and safe from the pandemic that has hit our nation. We regret to inform you that our 2021 Italian Dinner, Annual High Tea, and Summer Camp have been cancelled. We made this difficult decision to cancel due to COVID -19 and the safety of our Residents, Guests, and all the Volunteers. I hope and pray that we can resume these events in 2022.
Should you have any questions please email Dixie at or call 602-943-4789.
God Bless you all,
Max McQueen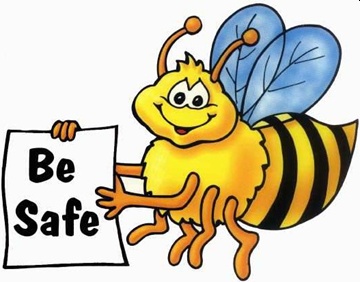 We have a NEW Mailing address!
Please send correspondence to: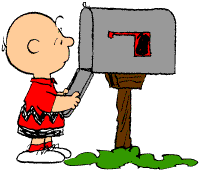 Lura Turner Homes, Inc.
PO BOX 81285
Phoenix, AZ 85069-1285
An Easy Way to Support Lura Turner Homes!
We invite Arizona residents to consider making a "Charitable Tax Credit" to Lura Turner Homes, as it will qualify for the dollar-for dollar credit for Donations made to a Qualifying Charitable Organization. The State of Arizona will refund your money back to you in the form of a tax credit!