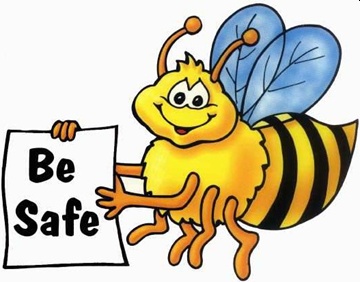 Dear Friends of Lura Turner Homes,
We hope this letter finds you well and safe from the pandemic that has hit our nation. We regret to inform you that our 2021 Italian Dinner and our Annual High Tea has been cancelled. We made this difficult decision to cancel due to COVID -19 and the safety of our Residents, Guests, and all the Volunteers. I Hope and pray that we can resume 2022.
Should you have any questions please email Dixie at or call 602-943-4789.
God Bless you all,
Max McQueen
THANK YOU to LTH Donors!
Click here for the list of donors from April through September 2020.
Events Postponed
After much consideration of the safety and well-being of LTH residents, staff and friends, I've decided it's in everyone's best interest to cancel our September 26th golf tournament and our November 7th boutique. Given the popularity of these long-time fundraisers, it grieves me to "let go" of them this year. Here's hoping and praying we'll be able to schedule them in 2021. Thanks for ALL your support.
Most sincerely,
Max McQueen, Executive Director, Lura Turner Homes
Spring 2020 Newsletter
Click on "News" in the menu to view our Spring 2020 Newsletter.
Special Publication
Click here for a special online edition of the program for our 2020 Joyce Ridge Memorial High Tea!
Dear Friends of Lura Turner Homes, Inc.
We have a brand NEW Mailing address!
It is effective immediately.
Please send correspondence to: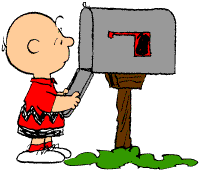 Lura Turner Homes, Inc.
PO BOX 81285
Phoenix, AZ 85069-1285
An Easy Way to Support Lura Turner Homes!
We invite Arizona residents to consider making a "Charitable Tax Credit" to Lura Turner Homes, as it will qualify for the dollar-for dollar credit for Donations made to a Qualifying Charitable Organization. The State of Arizona will refund your money back to you in the form of a tax credit!